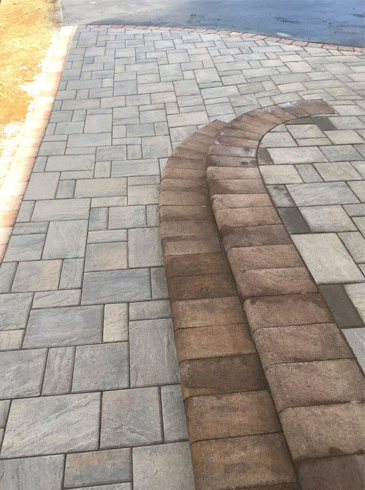 When it comes to outdoor fun, there's nothing like having a space that provides a relaxing experience for your family and friends. At Ingrain, we build a wide variety of decks and outdoor spaces. From wooden, stone, brick and composite materials.
Call us and we'll be happy to provide a solutions for you.
We design and configure the layout, to the framing and finish work on any project.